Abbey

Originally a convent dedicated to welcoming travelers and needy, today a welcoming hostel hosts and cuddles backpackers and tourists seeking a family atmosphere.
Abbey winks to families and small groups, offering dedicated solutions and packages.
Abbey is located in the historic center of Genoa, not far from Genoa P.Principe railway station, from the Aquarium, two minutes (on foot) from via Garibaldi.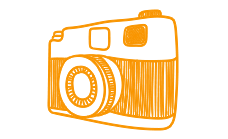 Gallery
Mi casa es tu casa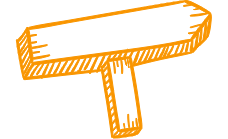 Where we are!
Abbey is in the heart of the historic centre of Genoa, just a short walk from the Genoa Piazza Principe Railway Station. With a brief walk you can reach the Aquarium of Genoa, Via Garibaldi Street – the street of UNESCO heritage buildings, or lose yourself wandering between the enchanting Genoese alleys.
How to reach us
Click and slide the photos to see the route
From Fanti d'Italia (Bus station)
From Principe train station
Parking


Hostel's Rooms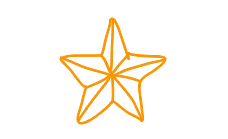 Special Offers

BACHELOR PARTY HEN NIGHT with 6 friends the Bride or the Groom sleep for free

SPECIAL WEDDING FRIENDS & FAMILY book for your guests our apartments. Special tariffs for them!

IT'S NEVER TOO LATE over 60 years old 10% Off. Please rembember to announce at your booking!

FAMILY PLAN 2 adults and two children under 7 years old pay for 3 people

1 ADULT and 1 CHILD pay for 1 PERSON