Castle

Castle is a relaxing oasis close to the city center.
Castle is the new hostel in Genoa from the chain The Hostel.
The villa is built in the fifteenth century, surrounded by green in the beautiful area of Castelletto, just a few minutes away form the Historical Center, Genova Aquarium and Piazza Principe train station.
It is located in a historical mansion born inside city walls in the seventeenth century which is visited today by people from all over the world, as in the past. Bedrooms, double and single rooms, green area surrounding all the Villa, open common spaces and a breathtaking view.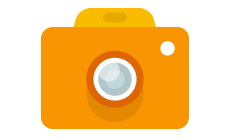 Gallery
Come to find us.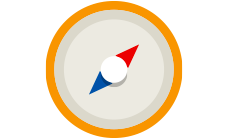 Where we are!
Castle Hostel is very close to the city centre, 15 minute walk from Piazza della Nunziata, Acquario di Genova, Porto Antico, Piazza Principe train station.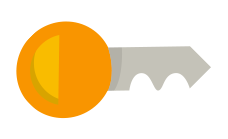 Hostel's Rooms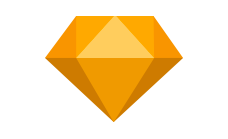 Special Offers

BACHELOR PARTY HEN NIGHT with 6 friends the Bride or the Groom sleep for free

SPECIAL WEDDING FRIENDS & FAMILY book for your guests our apartments. Special tariffs for them!

IT'S NEVER TOO LATE over 60 years old 10% Off. Please rembember to announce at your booking!

FAMILY PLAN 2 adults and two children under 7 years old pay for 3 people

1 ADULT and 1 CHILD pay for 1 PERSON
What are you waiting for?